The International Journal of Whole Person Care, published by McGill University's Programs in Whole Person Care, aims to publish work that harmonises the power of modern biomedicine with the potential for healing of every person who seeks the care of a healthcare practitioner.
Vol. 8 No. 1 (2021): True Stories from the Front: Facing COVID-19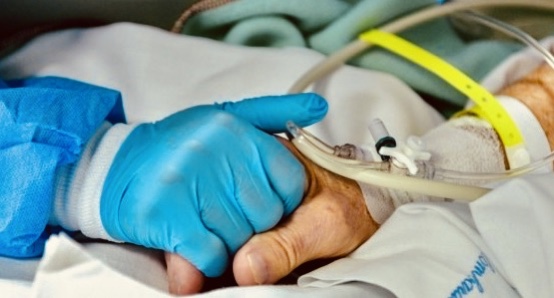 Real stories of courageous healthcare professionals from 6 countries risking their own lives to save ours during the COVID-19 pandemic.
Published: 2021-01-06
View All Issues